Specialized care for your loved one
For one reason or another, living at home may not be appropriate and another housing option may be necessary. Our knowledge of assisted living facilities and nursing homes will guide you through your decision process of choosing the appropriate living environment. Whether you are moving from home to an assisted living facility, or from an assisted living facility to a nursing home, we'll be your guide. We work for you, not the facilities.
When choosing another place to live we:
Provide independent assessments which direct the most appropriate environment.

Work with family members who have different opinions.

Develop Patient Review Instruments (PRIs) for nursing home placement.

Direction with choosing appropriate and affordable facilities.

Coordinate the move to ensure a smooth transition.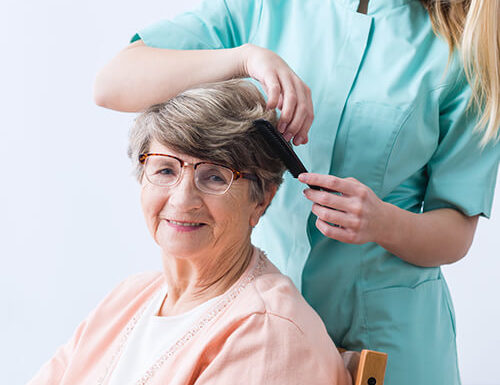 Have questions?
Your AMR Care team is on call 24/7 to answer your questions and work with you to design a customized plan of care that is right for you.